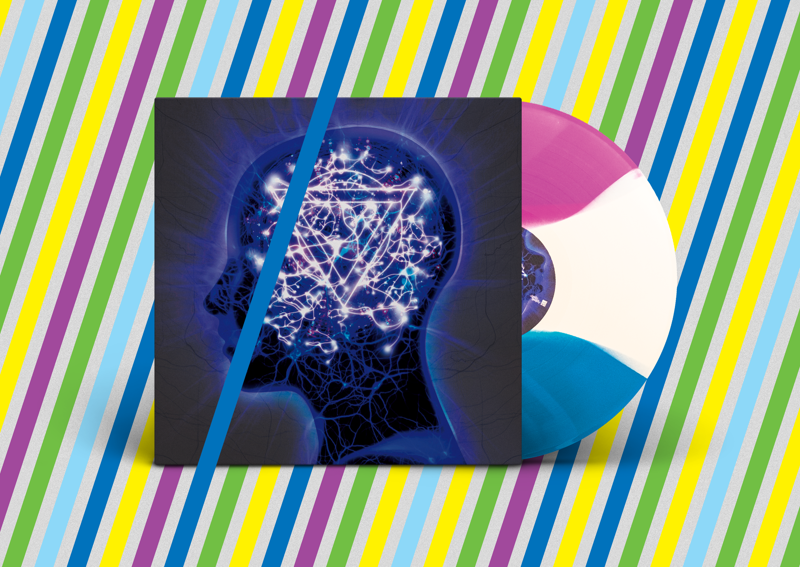 The Mindsweep - Blue/Cream/Purple Stripe LP - 6th Pressing
Brand new pressing for summer 2020.
A repress of the 12" vinyl LP version of The Mindsweep.
People seem to be paying silly money on eBay for this album on vinyl, so we have to keep pressing it until that stops.
Limited new colourway to 1000 copies in a Blue / Cream / Purple tri-colour stripe effect.

tracklist:
1. The Appeal & The Mindsweep I
2. The One True Colour
3. Anaesthetist
4. The Last Garrison
5. Never Let Go Of The Microscope
6. Myopia
7. Torn Apart
8. interlude
9. The Bank Of England
10. There's A Price On Your Head
11. Dear Future Historians…
12. The Appeal & The Mindsweep II

Unfortunately we have had to temporarily increase postage prices slightly due to Covid-19 surcharges placed upon us by Royal Mail.
We're sorry to have to do this, and hopefully we can reduce postage prices back to normal as soon as possible.
Thanks.