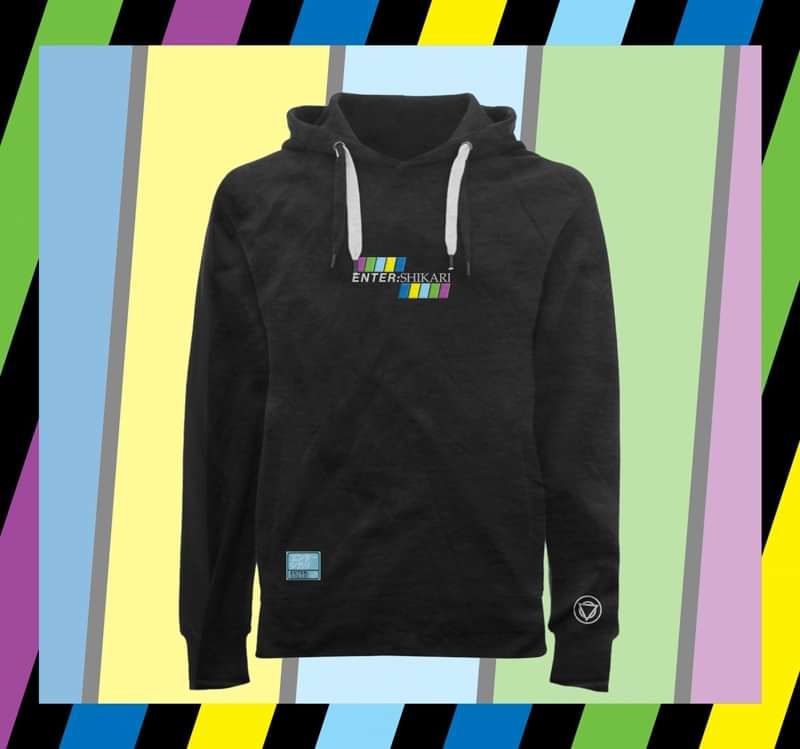 Ten Stripes Hoodie - Black
Embroidered "Name & Ten Stripes" on chest + Embroidered circle / triangle logo at the end of left sleeve + sew-on tag on front. All on a nice soft Earth Positive pullover hoodie.
Unfortunately we have had to temporarily increase postage prices due to Covid-19 surcharges placed upon us by Royal Mail.
We're sorry to have to do this, and hopefully we can reduce postage prices back to normal as soon as possible.
Thanks.