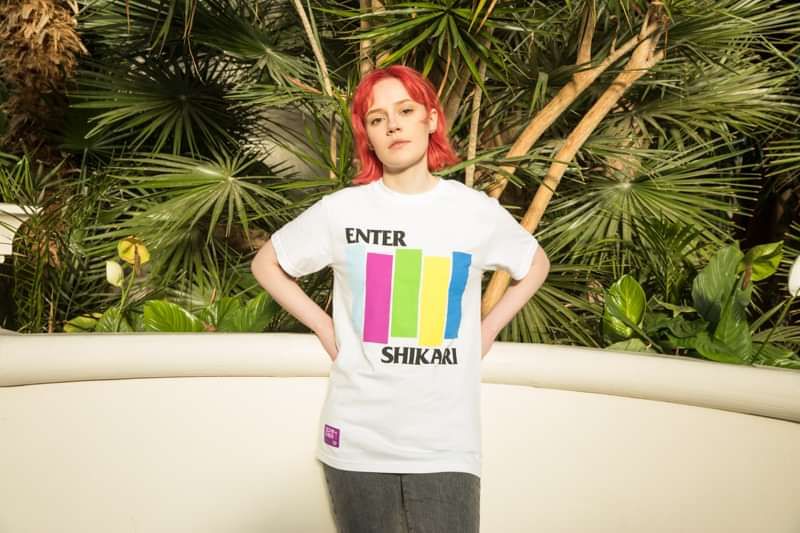 Not-Black Flag T-Shirt - White
Joining the myriad Black Flag shirt design homages out there in the world is this one... The Not-Black Flag.
It does what it says. The Bars, but in the Nothing Is True... stripe colours.
+ sew-on tag down there on the front.
All on a nice, white, ethically manufactured shirt.