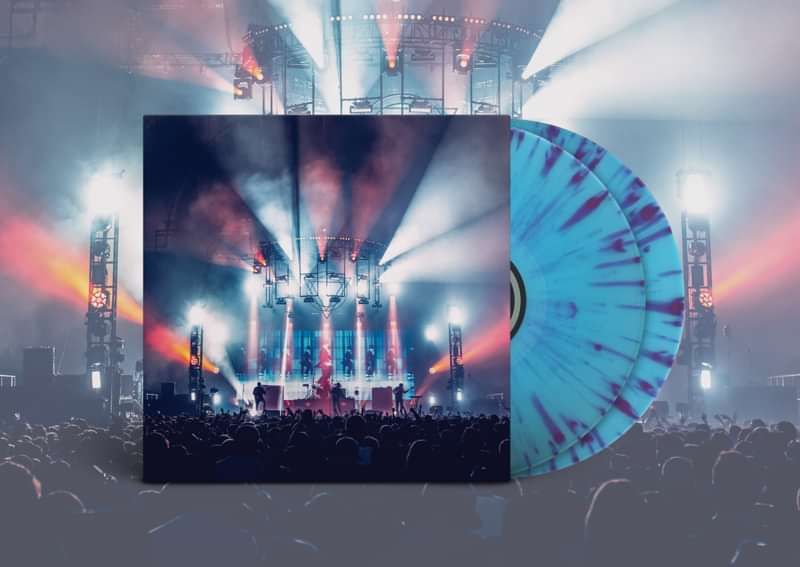 Live At Alexandra Palace 2xLP - 2nd Pressing
The second and final (metal stampers for the album have now been melted down) pressing of Live At Alexandra Palace from Feb 2016. Lovingly mixed by Tim Morris with assistance from Rory Clewlow.
2x "cheeky vimto" aqua blue w/ purple splatters vinyl LPs in a gatefold sleeve w/ photo insert.
Intro / Solidarity

Sorry You're Not A Winner

The One True Colour

The Last Garrison / No Sleep Tonight

Destabilise

Radiate

Slipshod / The Jester

Price On Your Head (inc. Danny Byrd Remix)

Dear Future Historians

Arguing With Thermometers

Gandhi Mate, Gandhi

Torn Apart

Mothership

Redshift

Anaesthetist (inc. Reso Remix)

The Appeal & The Mindsweep II