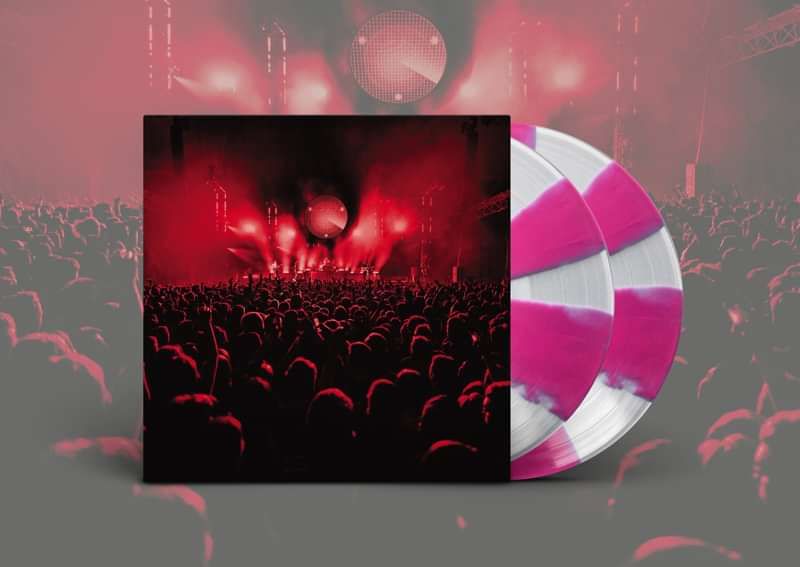 Live at Alexandra Palace 2 2xLP - Clear w/ Pink "Cornetto" - 2nd Pressing
'Live At Alexandra Palace 2. London Nov 2017' - 2xLP set.
Thick glossy gatefold sleeve.
12"x12" photo insert
Limited to 500 copies in this colourway.
Final ever pressing.
Recorded at London's legendary Alexandra Palace at the end of The Spark 2017 UK tour.
A sequel to 2016's 'Live At Alexandra Palace. (Bootleg Series Vol.6)'.
'Live at Ally Pally 2' 2xLP:
1. The Spark
2. The Sights
3. Solidarity
4. Anything Can Happen In The Next Half Hour
5. Take My Country Back
6. The Last Garrison
7. Radiate
8. Undercover Agents
9. Arguing With Thermometers
10. Rabble Rouser
11. Airfield
12. Adieu
13. Anaesthesist
14. Sorry You're Not A Winner (Quickfire Round)
15. Sssnakepit (Quickfire Round)
16. Meltdown (Quickfire Round)
17. Antwepen (Quickfire Round)
18. Zzzonked
19. Redshift
20. Live Outside
21. The Embers