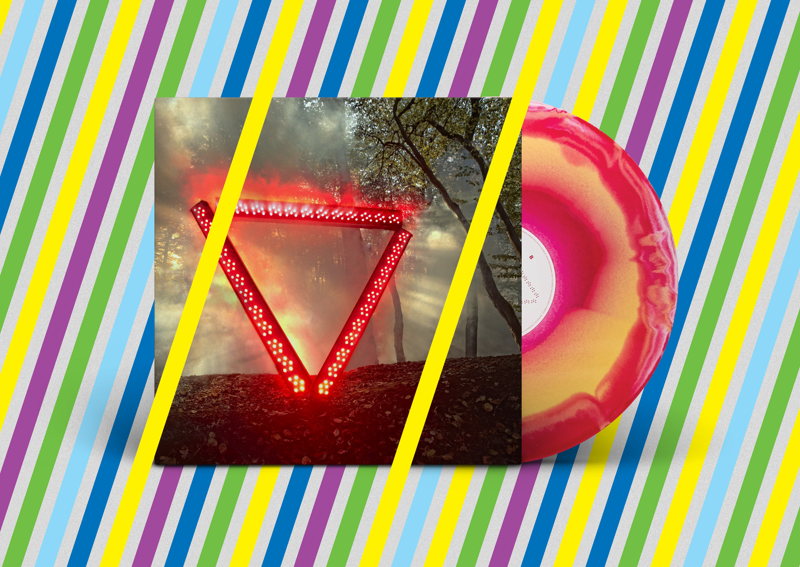 A Flash Flood Of Colour - Yellow + White in Red LP - 7th Pressing
Brand new pressing for summer 2020.
Another vinyl colourway of this popular recording. People seem to be paying silly money on eBay for this album on vinyl, so we have to keep pressing it until that stops.
This one is yellow + white in red on an a-side/b-side effect.
Limited to 1000 copies worldwide.

Tracklisting
A1. System...
A2. ...Meltdown
A3. Sssnakepit
A4. Search Party
A5. Arguing With Thermometers
A6. Stalemate
B1. Gandhi Mate, Gandhi
B2. Warm Smiles Do Not Make You Welcome Here
B3. Pack Of Thieves
B4. Hello Tyrannosaurus, Meet Tyrannicide
B5. Constellations

Unfortunately we have had to temporarily increase postage prices slightly due to Covid-19 surcharges placed upon us by Royal Mail.
We're sorry to have to do this, and hopefully we can reduce postage prices back to normal as soon as possible.
Thanks.