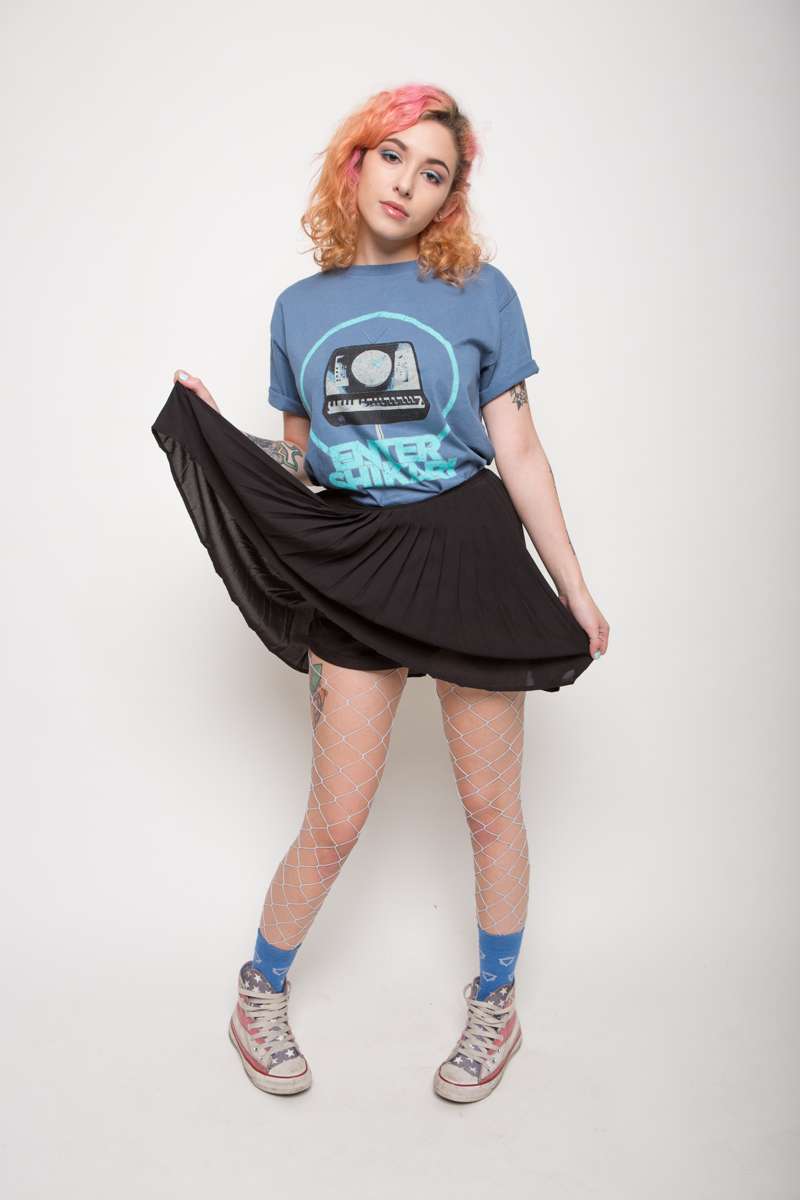 The Spark North American 2018 Tour T-Shirt
three colour front /two colour back print on blue unisex shirt.
front - Distressed '70s style The Spark 'machine' image
back - USA & Canada Jan / Feb 2018 tour dates.

FYI : due to their nature, tour shirts are only available on tour and for initial web store offering. once this batch is gone, they're gone forever.


Unfortunately we have had to temporarily increase postage prices due to Covid-19 surcharges placed upon us by Royal Mail.
We're sorry to have to do this, and hopefully we can reduce postage prices back to normal as soon as possible.
Thanks.