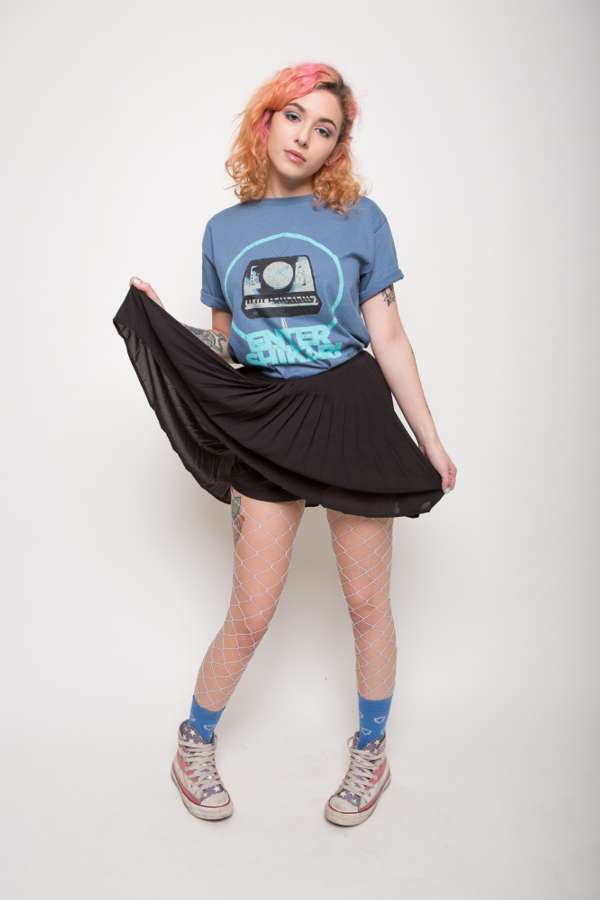 The Spark North American 2018 Tour T-Shirt
three colour front /two colour back print on blue unisex shirt.
front - Distressed '70s style The Spark 'machine' image
back - USA & Canada Jan / Feb 2018 tour dates.

FYI : due to their nature, tour shirts are only available on tour and for initial web store offering. once this batch is gone, they're gone forever.