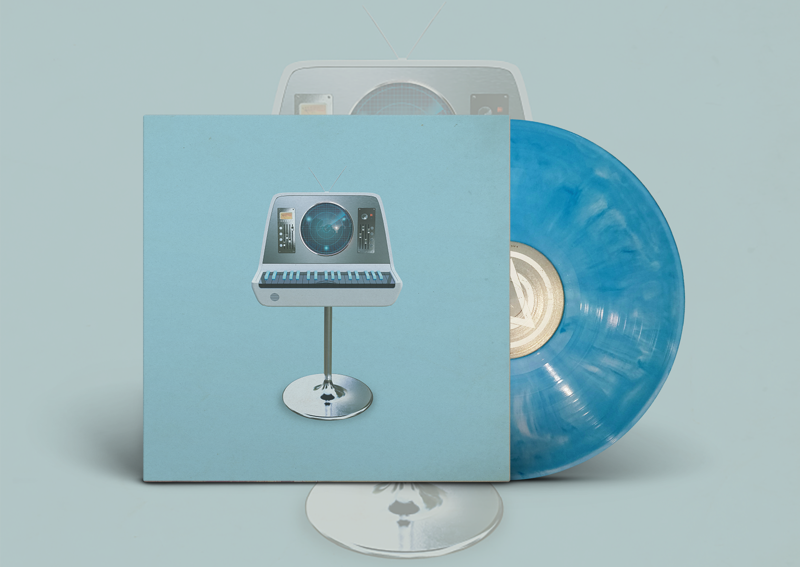 The Spark - Galaxy Blue 12" Vinyl - 2nd Pressing
A brand new repress of the 5th studio album from Enter Shikari on "galaxy blue" coloured vinyl. limited to just 1000 copies worldwide. never to be repressed in this colourway.
This version is NOT signed.
1) The Spark
2) The Sights
3) Live Outside
4) Take My Country Back
5) Airfield
6) Rabble Rouser
7) Shinrin-yoku
8) Undercover Agents
9) The Revolt Of The Atoms
10) An Ode To Lost Jigsaw Pieces (in two movements)
11) The Embers
Unfortunately we have had to temporarily increase postage prices due to Covid-19 surcharges placed upon us by Royal Mail.
We're sorry to have to do this, and hopefully we can reduce postage prices back to normal as soon as possible.
Thanks.