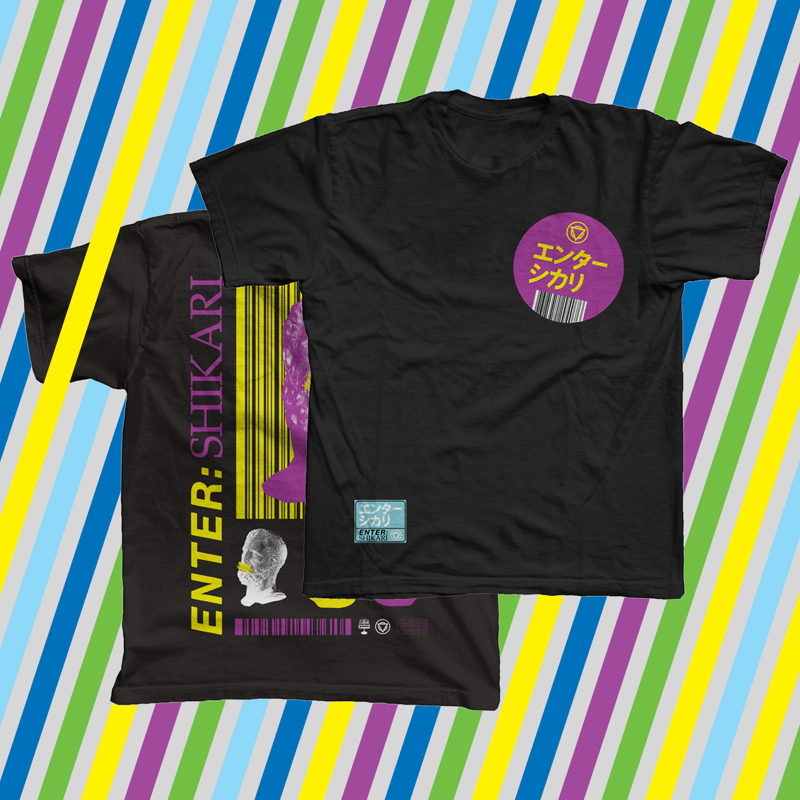 thē kĭñg T-Shirt
Available to pre-order now.
This product is on pre-order and will be released Jun 16
A brand new design for 2020.
Breast & Back prints, plus sew-on tag on front.
Doing these at a slightly lower price for etc pre-order period. Fan Club 10% discount will still apply on top of that discount too.
We're aiming to ship these in mid-June, but obviously with Covid-19 there's delays in manufacture and shipping in and out of ESHQ, so your patience is appreciated. Thanks.