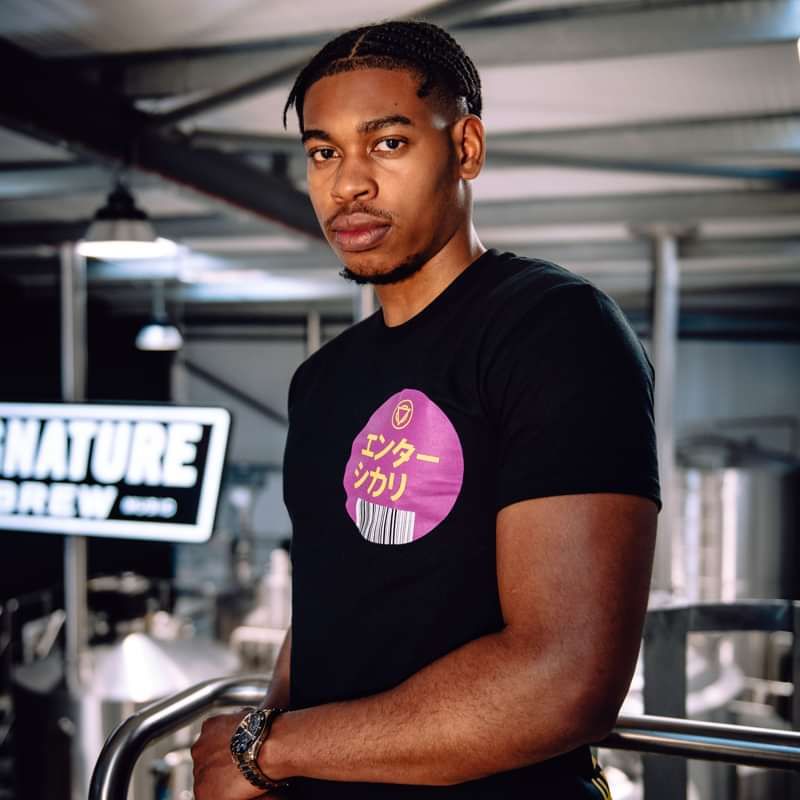 thē kĭñg T-Shirt
A brand new design for 2020.
Breast & Back prints, plus sew-on tag on front.
Click here to view the Size Chart.
Unfortunately we have had to temporarily increase postage prices slightly due to Covid-19 surcharges placed upon us by Royal Mail.
We're sorry to have to do this, and hopefully we can reduce postage prices back to normal as soon as possible.
Thanks.