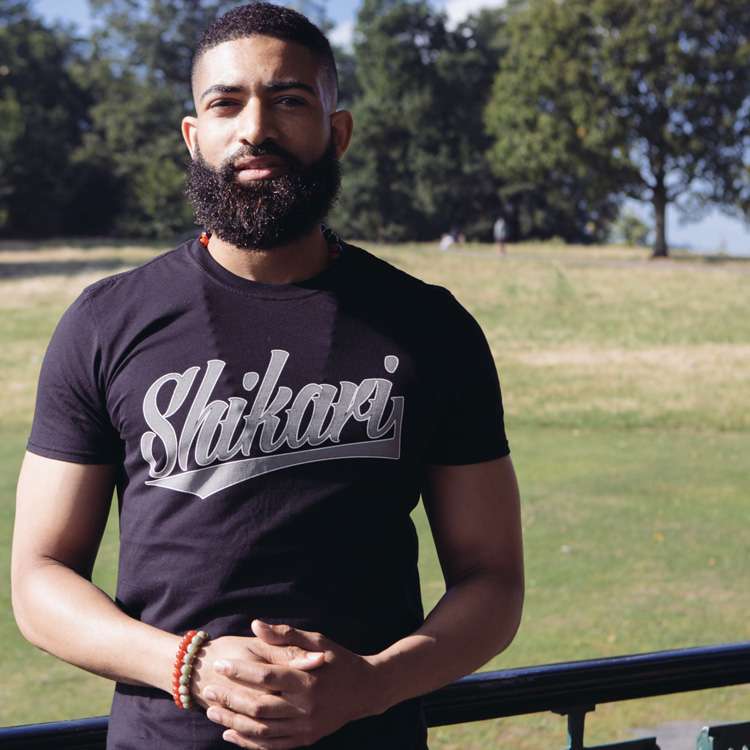 TEAM SHIKARI - BLACK T-SHIRT
New for Autumn / Winter 2016.
Black ringspun shirt with the Team Shikari script logo on the front in grey w/ white key line. circle / triangle logo backprint in grey
(please note : logos have slight distress effect. this is intentional and not a "fault". its worth pointing that out, eh?)
Finished off with a nice little Lion logo hem-tag.