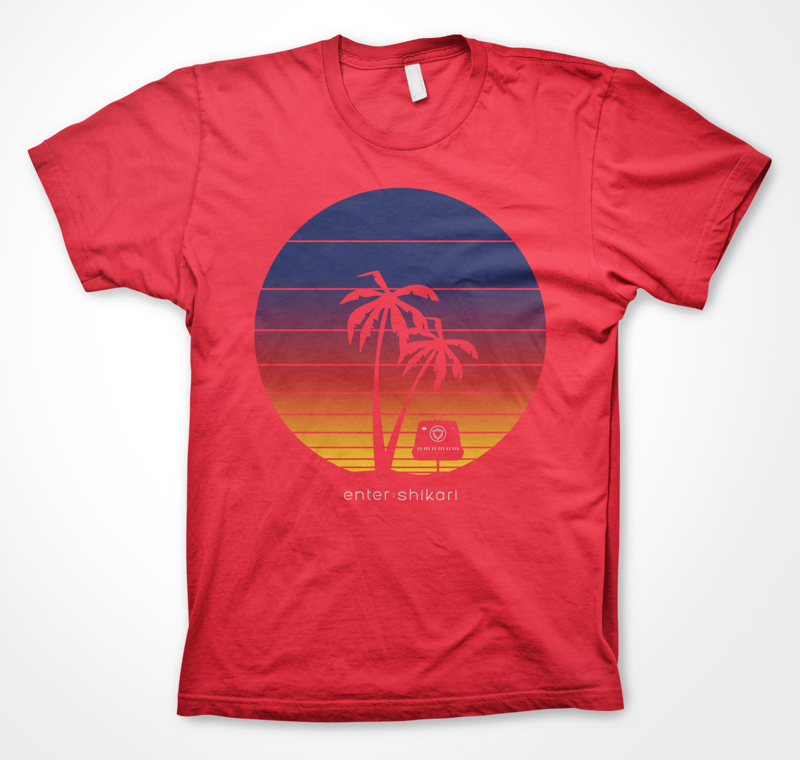 Sparky's Holiday Red T-Shirt
we interrupted sparky on his summer beach holiday in paradise, and captured the moment for this tshirt.
Unfortunately we have had to temporarily increase postage prices due to Covid-19 surcharges placed upon us by Royal Mail.
We're sorry to have to do this, and hopefully we can reduce postage prices back to normal as soon as possible.
Thanks.