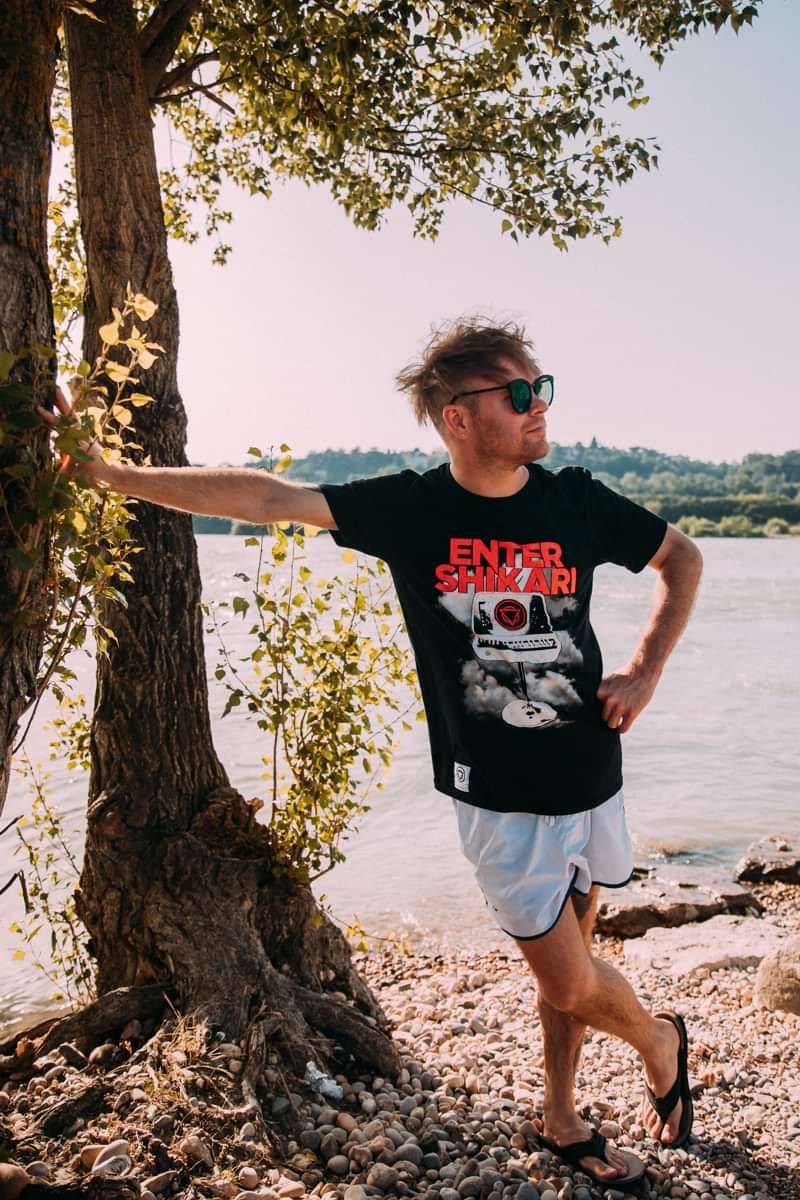 Sparky Clouds 2019 Tour T-Shirt
Sparky in the clouds with tour dates on the back for the festival summer 2019 run. Won't be reprinted.
Unfortunately we have had to temporarily increase postage prices due to Covid-19 surcharges placed upon us by Royal Mail.
We're sorry to have to do this, and hopefully we can reduce postage prices back to normal as soon as possible.
Thanks.