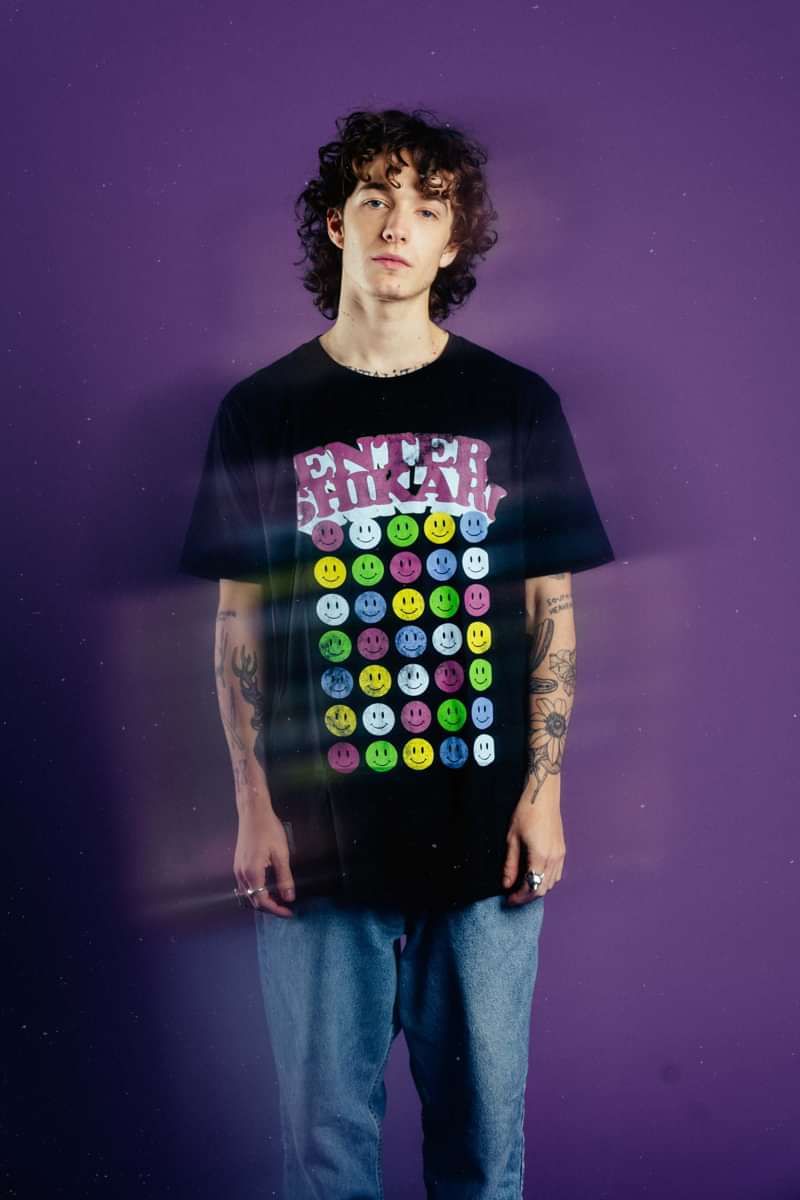 Aceeeed 'ouse T-Shirt
We weren't even born when the Acid House wave swept across the UK, but that isn't going to stop us borrowing its iconography for this colourful tee.
Row upon row of Smiley faces in the Nothing Is True... colours in distressed style. + sew-on tag.
On a soft climate neutral, ethically manufactured shirt.