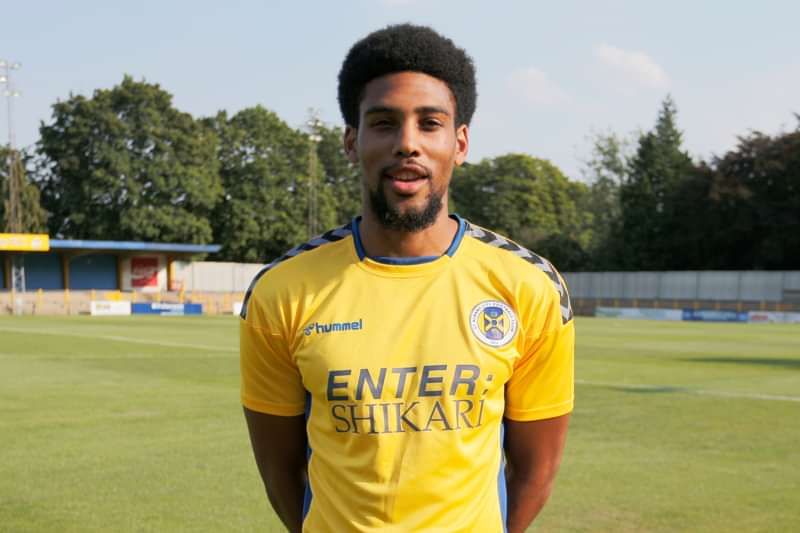 St Albans City FC x Enter Shikari - Adult Home Shirt 2020-21
Available in unisex sizes.
Introducing the new 2020-21 home shirt for St Albans City FC, manufactured by hummel and sponsored by Enter Shikari.
The hummel strip was developed in close co-operation with the Danish firm and features the Club's traditional yellow and blue colour scheme. The famous hummel chevrons adorn the sleeves of a kit featuring the latest in cutting-edge technology, ensuring that Saints players and supporters alike can wear the new strip with pride on and off the pitch.
100% Polyester

Jersey Fabric

Water Based Logos

Textured Woven Chevron tape

Regular Fit

SHOULD YOU WISH TO ORDER IN YOUTH OR OTHER LADIES SIZES WE DON'T HAVE IN STOCK PLEASE GO HERE
Click here to see the size chart.
This product is not eligible for Future Historians discount.
Unfortunately we have had to temporarily increase postage prices slightly due to Covid-19 surcharges placed upon us by Royal Mail.
We're sorry to have to do this, and hopefully we can reduce postage prices back to normal as soon as possible.
Thanks.